Annual International Conference on Language, Literature and Media (AICoLLiM)
September 6-7, 2023
Presenter/participant registration here
Keynote Speakers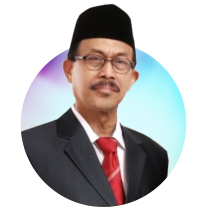 Prof. Dr. H. M. Zainuddin, MA.
Rector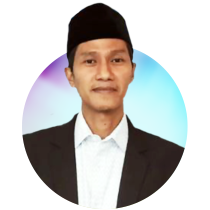 Dean
Speakers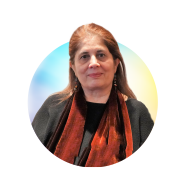 University of Oxford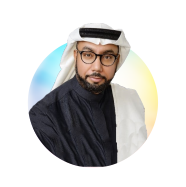 King Abdulaziz University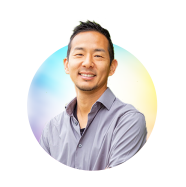 University of California

University of Harvard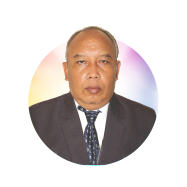 Prof. Dr. I Dewa Putu Wijana, M.A.
Universitas Gadjah Mada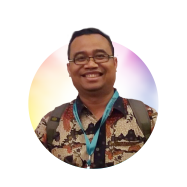 UIN Maulana Malik Ibrahim Malang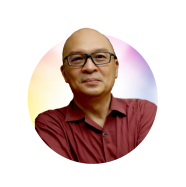 Prof. Manneke Budiman, M.A., Ph.D.
Universitas Indonesia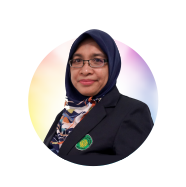 Dr. Muassomah M.Si., M.Pd.
UIN Maulana Malik Ibrahim Malang
Aims & Scope
The proceedings of AICOLLIM 2023 aims to publish articles presented in the parallel sessions of the conference on the theories and methods in fields of linguistics, literature, media, social sciences, education and humanities. Topics covered by AICOLLIM 2023 conference are:
Linguistics and Literature
The theoretical and practical studies of Linguistics in contemporary society;
Linguistics studies across time and space;
Literatures and the formation of character building;
Postcolonial literatures/linguistics and the rising awareness of nationalism;
Post humanist literature/linguistics;
Islamic manuscripts in interdisciplinary studies; Folklore studies;
Diaspora literature in global context.
Ecocriticism in contemporary literary studies Modern Arabic literature;
The changing landscapes of Applied Linguistics in the digital age;
Applied Linguistics and the promotion of locality;
The (New) contributions of Applied Linguistics in solving societal problem;
Information technology literacy in Applied Linguistics;
Creative industries and Applied Linguistics: Trends and Opportunities;
Ecolinguistics in post humanism context;
Artificial Intelligence and media;
Timeline (Extended)
Announcement of Full Paper Acceptance
September 6th - 7th, 2023
Where to find us
Venue & Info
Transport
12 Direct flight daily from Jakarta to Malang
Hotels
100 + Hotels in Malang
Food
Many Delicious Food in Malang