Annual International Conference on Language, Literature and Media (AICoLLiM)
September 15, 2021
Presenter/participant registration here
AICoLLiM is the annual conference on the area of language, literature and media. It provides a forum for presenting and discussing the expanding paradigm, latest innovations, results and developments in language, literature and media. The conference provides a forum for lecturers, students, researchers, practitioners and media professionals engaged in research and development to share ideas, interact with others, present their latest works, and strengthen the collaboration among academics, researcher and professionals.



Call for Paper
Humanities across Histories and Trajectories in the Glocal Contexts
Sub Titles
Linguistics and Literature
The theoretical and practical studies of Linguistics in contemporary society
Linguistics studies across time and space
Literatures and the formation of character building
Old and new studies of literatures in the global age
Postcolonial literatures and the rising awareness of nationalism
Islamic History and Civilization
KEYNOTES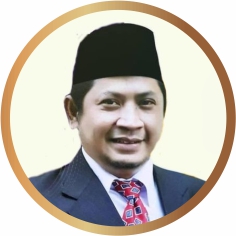 Prof. Dr. H. M. Ali Ramdhani
Director General of Islamic Education Ministry of Religious Affairs, Republic of Indonesia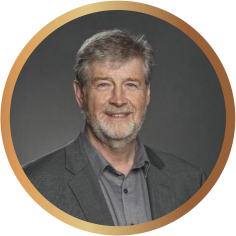 Deakin University, Australia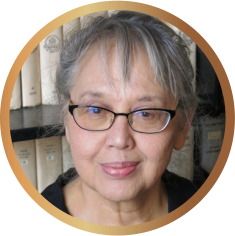 Prof. Sylvia Tiwon, Ph.D.
University of California, Berkeley California
KEYNOTES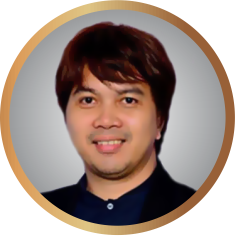 Azhar Ibrahim Alwee, Ph.D.
National University of Singapore Singapore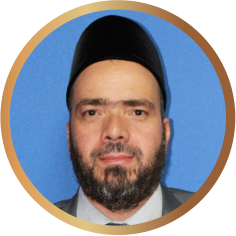 Prof. Dr. Moustafa M. Rizk Elsawahly
Universiti Islam Sultan Sharif Ali, Brunei Darussalam/ Al-Azhar University, Egypt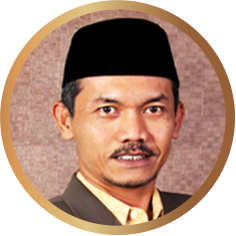 UIN Maulana Malik Ibrahim Malang Indonesia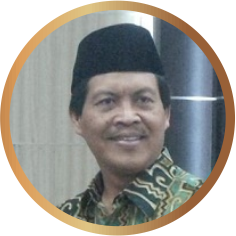 Prof. Dr. Mudjia Rahardjo
UIN Maulana Malik Ibrahim Malang Indonesia
Important Dates (Extended)
Notification of Acceptance
Notification of Acceptance
Where to find us
Venue & Info
Transport
12 Direct flight daily from Jakarta to Malang
Hotels
100 + Hotels in Malang
Food
Many Delicious Food in Malang