Annual International Conference on Language, Literature and Media (AICoLLiM)
NOVEMBER 6th - 7th, 2018
Universitas Islam Negeri Maulana Malik Ibrahim Malang
AICoLLiM 2018 is the annual conference on the area of language, literature and media. It provides a forum for presenting and discussing the expanding paradigm, latest innovations, results and developments in language, literature and media. The conference provides a forum for lecturers, students, researchers, practitioners and media professionals engaged in research and development to share ideas, interact with others, present their latest works, and strengthen the collaboration among academics, researcher and professionals.

All accepted papers that presented in AICoLLiM 2018 will be submitted to IEEE Xplore and selected papers are published at international journals (Scopus indexed) in the area of language, literature and media, with some revisions.
Call for Paper
Theme: Language, Literature, and Media in the Digital Era: Opportunities and Challenges
Under umbrella of the grand theme, we invite scholars, researchers, teachers, students and those who share similar concern to send their fullpaper within, but not limited to, the following topics: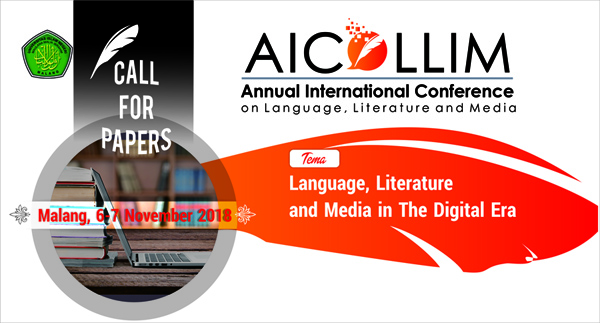 Current Paradigms on Language and Literature in Digital Era
Language, Literature and Popular Culture
Identity and Humanity in Cyber Literature
The Development of Cyber Literature in Digital Era
Language, Literature and Gender in Digital Era
Multiculturality, Multicultural Literature and Interculturality
Multi-literacy, Media Literacy and Critical Pedagogy
Multimodality and Millennial Learners
Millenial Generation in Disruptive Era
The Development of Novel-Film Adaptation
Cultural Representation and Power in Media
KEYNOTES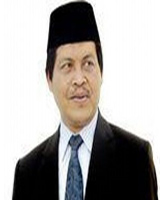 Prof. Dr. H. Mudjia Rahardjo M.Si
Professor on Sociolinguistics Universitas Islam Negeri Maulana Malik Ibrahim Malang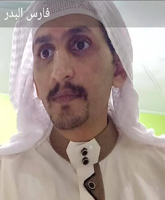 Senior Lecturer, Researcher on Literature, Yemen Arab Republic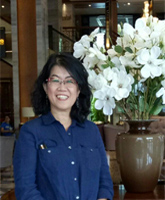 Lecturer & Trainer Institute of Teacher Education, International Languages Campus, Kuala Lumpur, Malaysia.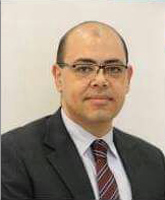 Senior Lecturer, Researcher on Linguistics, Egypt Arab Republic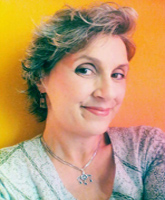 Charlotte Blackburn, Ph.D
Senior Researcher on Culture and Literature, United States of America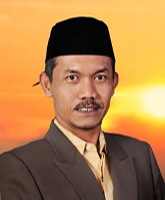 Dr. H. Akhmad Muzakki, M.A.
Associate Professor on Stylistics, Senior Researcher on Literature Universitas Islam Negeri Maulana Malik Ibrahim Malang
Important Date
Full Manuscript Submission
Full Manuscript Submission
Notification of Acceptance
Notification of Acceptance
Early Registration
Early Registration
Final Camera Ready
Final Camera Ready
Registration Deadline
Registration Deadline
Conference Date
Conference Date
Where to find us
Venue & Info
Transport
12 Direct flight daily from Jakarta to Malang
Hotels
100 + Hotels in Malang
Food
Many Delicious Food in Malang